A Guide to Basic Women's Suiting
Dressing for the workplace has never been more confusing. With dress codes that evolve almost daily, picking out your work wear can sometimes feel like an uphill battle. The one staple that refuses to go out of style? Women's suits. They've changed a ton over the years, but one thing hasn't changed: they're always working appropriate, so you never have to worry about standing out from the crowd in a bad way, and the right pieces can make for stylish work clothes that you actually want to wear. Read on to find out everything you need to know about wearing the suit classic, so you can stop worrying about what to wear and start figuring out how to land your next fantastic job.
Separates
Women have a couple options when it comes to suits, which makes for a fun variety. Usually, a blazer is paired with either pants or a skirt, and they can be from the same set or mixed and matched for versatility. Blazers should sit evenly on your shoulders, or else the fit isn't quite right (everything else can be adjusted by a tailor). Skirts will ideally hit you just above the knee but can range 1-2 inches above or below. Pants should be set at a comfortable length that can be worn with both heels and flats, and they look best belted. Other than that, you have full creative freedom when it comes to shirts; both sleeveless and sleeved blouses work well and tucked and untucked are appropriate (as long as the hem falls to an appropriate length).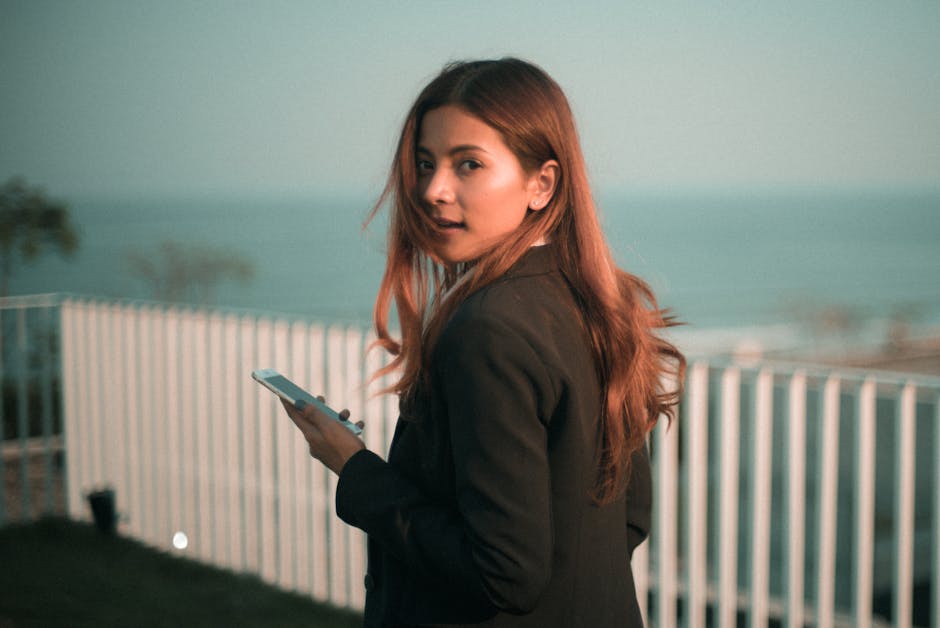 Style
Women's suits come in a ton of hues and styles, but unless you have an endless budget for work wear (not to mention the closet space), it's smart to stick with a few basic styles and hues to ensure maximum wearability. Dark blue, black, and charcoal grey are the perfect base for putting together your suit; they go with most colours, which makes it easy to mix and match blouses and accessories. While beiges, browns, and other hues are fun suit colours to wear, they're not super practical for everyday wear so it's better to invest in more classic suit colours to last you years to come.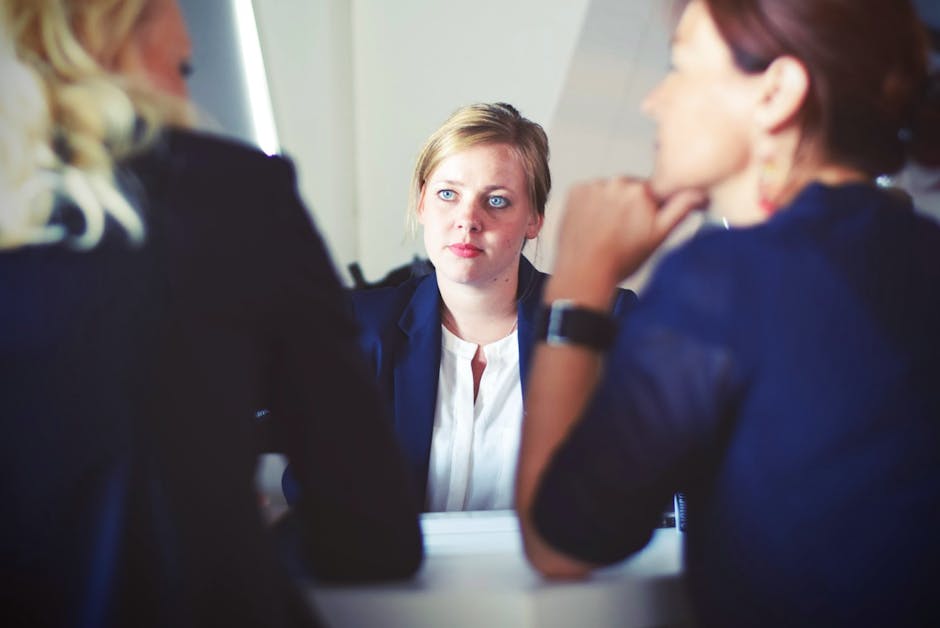 Accessories
Choosing the right accessories for your suit is tricky; after all, you want to look professional but stylish, and that's never an easy line to walk. Choose minimal, well-placed jewellery (earrings or a necklace, but not both), and heels that are both comfortable and easy to walk in—there's nothing more embarrassing than tripping or wincing as you walk into a boardroom. Keep the oversized totes for your weekend adventures, and stick to a sleek bag that fits your notes, a laptop, and your essentials, but nothing more. Paring down your look for work is a truly a skill and not an easy one to master, but it'll help you break through glass ceilings and climb corporate ladders with ease.