Fit It Right: 7 Furniture Pieces That are Ideal to Have in a Small Home Space
If you have limited space in your home,  it is undeniable that you will encounter a lot of decorating dilemmas because of it. You will, for sure, have a hard time what home decor furniture pieces to furnish your small living rooms, cramped kitchen, or tiny balconies. But stop your worries now because there is a solution to your problem.
The solution? Just choose your furniture pieces wisely. You can find a lot of furniture pieces in home centers and online stores nowadays that are perfect to furnish any small room. If you want to furnish a small space without ruining the aesthetics of your interior design, here is a list of furniture pieces that you are looking for that purpose.
Adaptable Shelves
Rather than choosing a large shelving unit for your small living room, consider buying a few adaptable cubby shelves that you can place vertically or horizontally in that limited space. Go for a set that you can display side by side on a wall, or flank a living room sofa.
You can also have adaptable shelves in a space in your home other than your living room. If you display adaptable shelves horizontally, it can double as solid seating furniture at your service.
Small Pedestal Table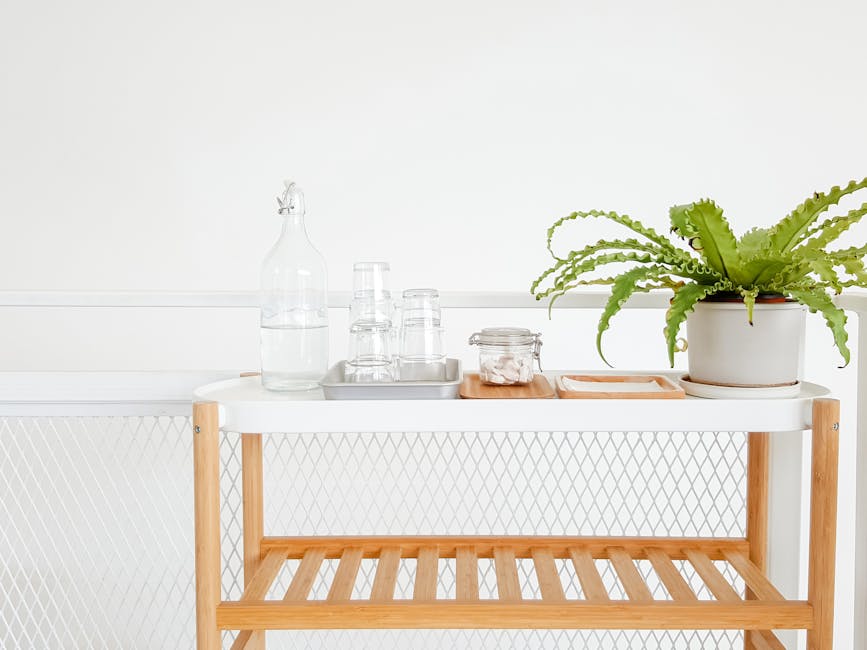 A round or oval table with a solid pedestal base is indeed a versatile furniture piece that you should have in a small space in your home. You can place this table with convenience in your living room, in the dining area, or in your bedroom as a bedside table. Plus, with its round edge, you will ensure the safety of your kids.
Acrylic Chairs
An acrylic chair, or any furniture made of acrylic, is perfect to furnish a small room. It is because this furniture is like an invisible cloak that can blend into any neutral-colored room. Acrylic chairs are also versatile because you can put it in any room in your house, from your living room to your bedroom near your bedside table.
Petite Loveseat or Settee
Beyond the fact of being an ordinary furniture piece, an upholstered petite loveseat or settee is also suitable for practical and aesthetic purposes. It can solve any problem you have in a small room. This piece of furniture will give you comfort when you are seating on it, and you can also stretch your body onto it the same with a living room sofa.
You can also transfer your settee to a large room if need be. You can place this furniture piece in your bedroom, near the outdoor dining table, or on your patio.
Backless Bench
Do you want a seat in your dining room that can accommodate several people and one that you can hide under the table when you are not using it? Well, choose a backless bench for that purpose.
This piece of furniture is also versatile as you can place it in any space in your home. For a high-quality, upholstered backless bench, you can visit online furniture sites like Black Mango to look for it.
Small Armchairs
You cannot deny that large armchairs are comfy to sit on, but the catch is that they also eat up a significant portion of your floor space. So you should not have it in your small room. Instead, go for small armchairs that can suit the limited space in your house.
You can place your small armchairs at your home entrance or near a console table for conversational purposes. It is also ideal to place in a large seating arrangement, and you can transfer it in a relatively large room if you want.
A Nice Mirror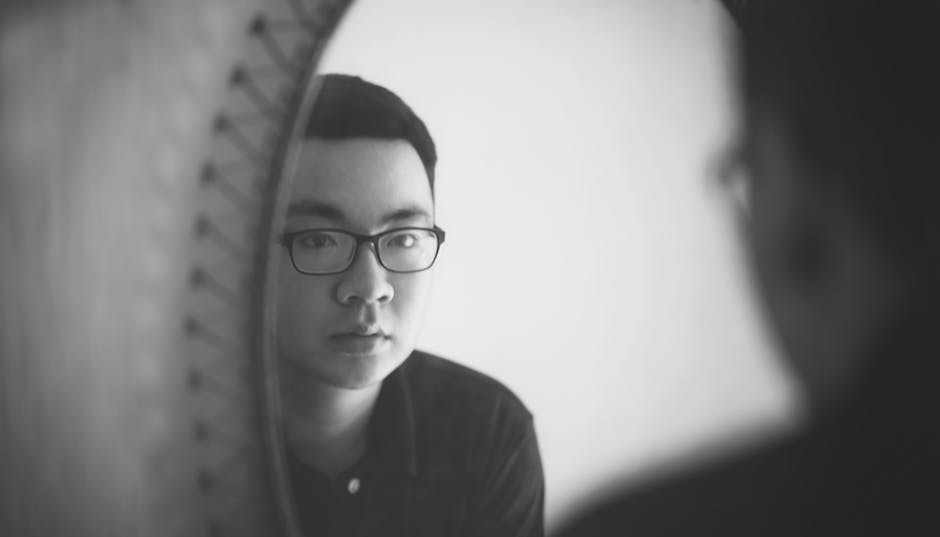 It might not be a new trick, but there are still a lot of people who use mirrors to create the illusion of enlarging a small space. A mirror in a room can eliminate visual clutter, expand the walls, and optimize the light in a limited space. Thus, if you are looking for an essential furniture piece in a small room, furnish it with a nice mirror.
Takeaway
Furnishing small spaces can give you a difficult and challenging task. But there are pieces of furniture that are ideal to furnish a small space. You can take some cues from the list of furniture pieces above for this purpose. You can choose small chairs, adaptable shelves, small pedestal table, huge mirror, backless bench, and petite loveseat to furnish a small room.