Blender: Your Versatile Kitchen Assistant For All Cooking Tasks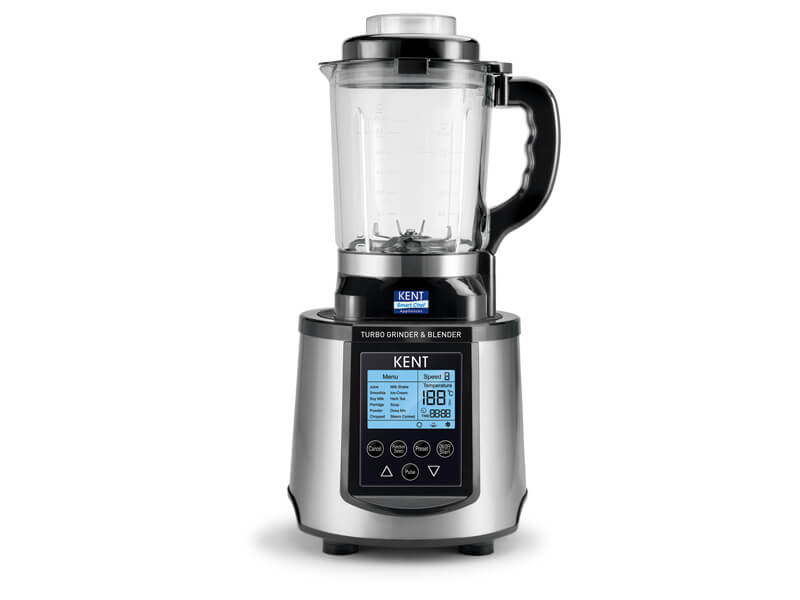 Blenders are those staple appliances, which have a long history in the culinary profession. They can perform quick blending and churning tasks in your kitchen, thereby reducing the time required to finish cooking a meal in many instances. 
Want to transform the fruits in your fruit basket into a chilled breakfast drink? Or do you want a refreshing frozen cocktail to fight the summer heat? Use kitchen blender – the most versatile companion for all blending tasks.You can make everything from delicious smoothies and milkshakes to soups and sauces using this small appliance. 
Blenders are multitasking devices that find a wide range of uses in your house. It is also used in bars and restaurants for crushing ice. Blenders also have the capacity to emulsify your light food items such as yogurt and fruits resulting in a thick consistency and not to forget the smooth texture. 
Here's how you can use a blender to assist you in your daily kitchen tasks.
Make Soups
You can make soups easily using your blender. You just have to fill the blender with the required ingredients and then set it according to the default settings available. The appliance will take care of everything by evenly mixing them all together.
Make Sauces
Sauces and other kinds of thick mixtures, which require constant turmoil, can be easily made in a blender. Condiments such as ketchup, mayonnaise, and barbeque sauces are evenly mixed to form a uniform overall texture. Blenders can also mix large spices into sauces with its spray blades.
Make Your Own Drink
Drinks that are too thick like protein drinks and energy drinks can be easily made in a kitchen blender with just some basic ingredients. The blender distributes mixtures of personalized flavor set by the user in a base of cream or liquid. This generally provides the unique flavors that you want to create in homemade drinks.
Crush Ice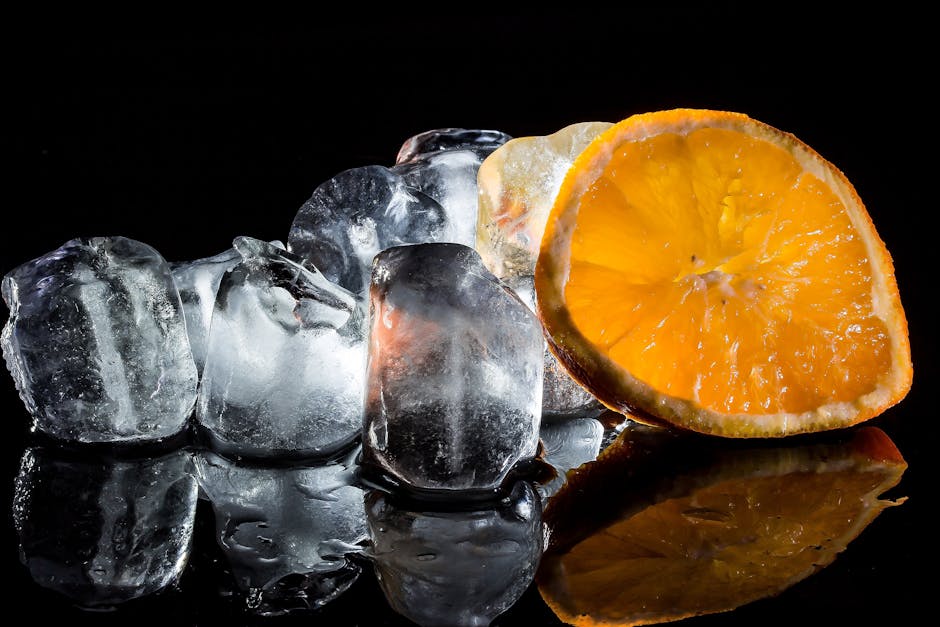 Blenders can serve as an excellent tool for ice crushing at homes, bars, and cafes. One example can be the margaritas that you drink in a café. A powerful blender has the capacity to transform a container full of ice cubes into ice chips in just a matter of minutes. The high closed top part of the blender allows the security of your shakes when compared to the normal methods of chiseling.
If you want to buy a kitchen blender, you will find a lot of options. To get the best value for your money, you will have to research on your own based on your requirements and make the right choice. Start by determining exactly what type of kitchen blender you really need, preset functions and budget. Top brands like Kent offer good quality blenders with great power and speed in addition to a whole lot of advanced features. With the right blender on your kitchen countertop, there's no doubt that you have found your perfect assistant for cooking tasks.